The Coop is built by and for the Aragon community.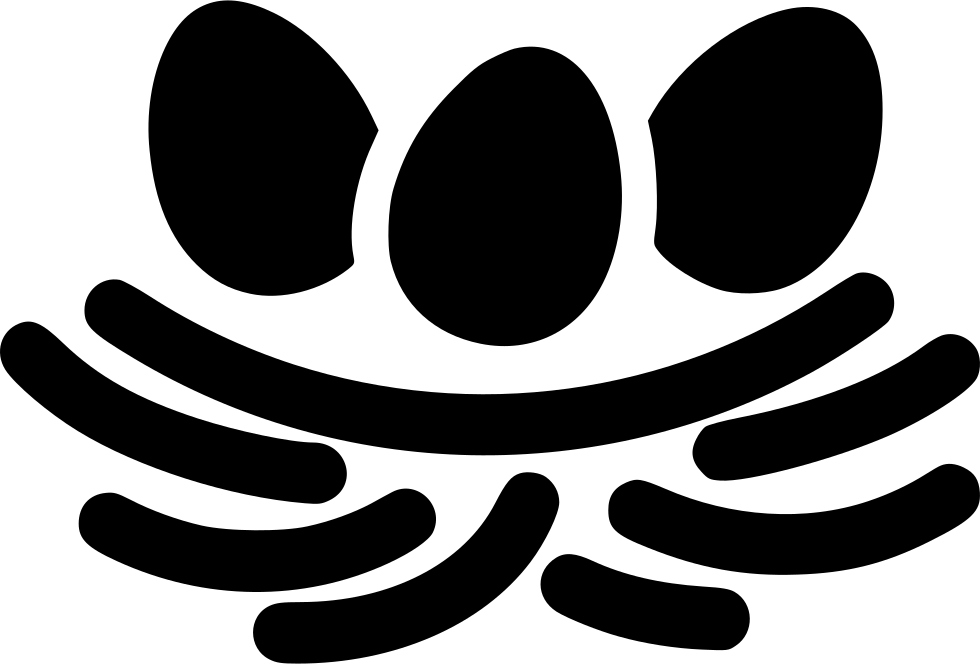 The Coop is ready to provide resources and mentorship to help you build cool stuff with Aragon apps!.
The Aragon Cooperative (coop) is an incubator for grass-roots intiatives within the Aragon community. We help people get their ideas off the ground. We provide docs and education resources for Aragon apps, funding for small scale experiments, and mentorship to help you grow your ideas into their own projects.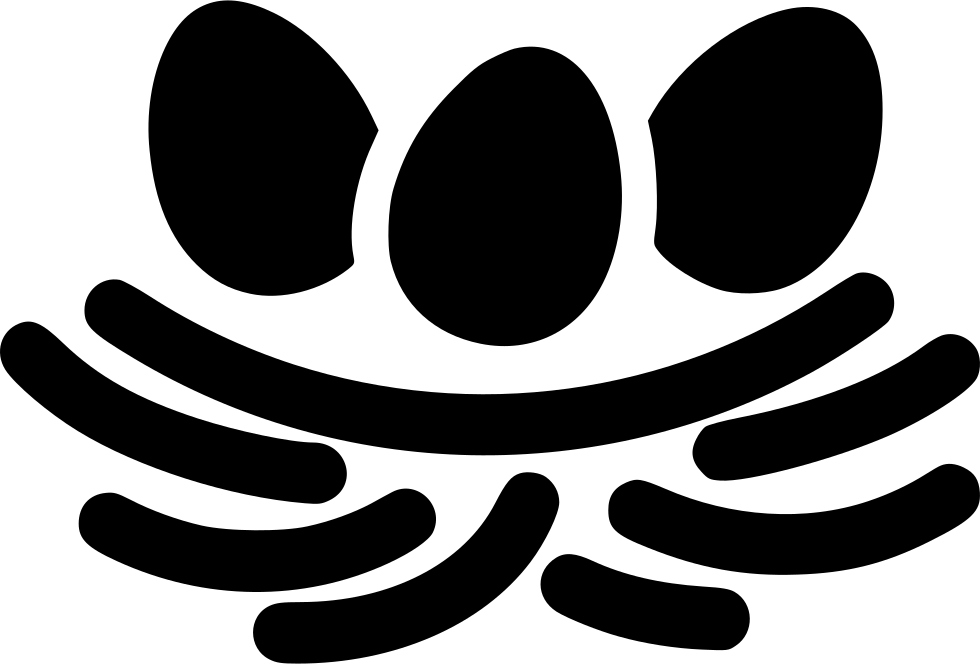 The Hatchery
Projects built by coop members!